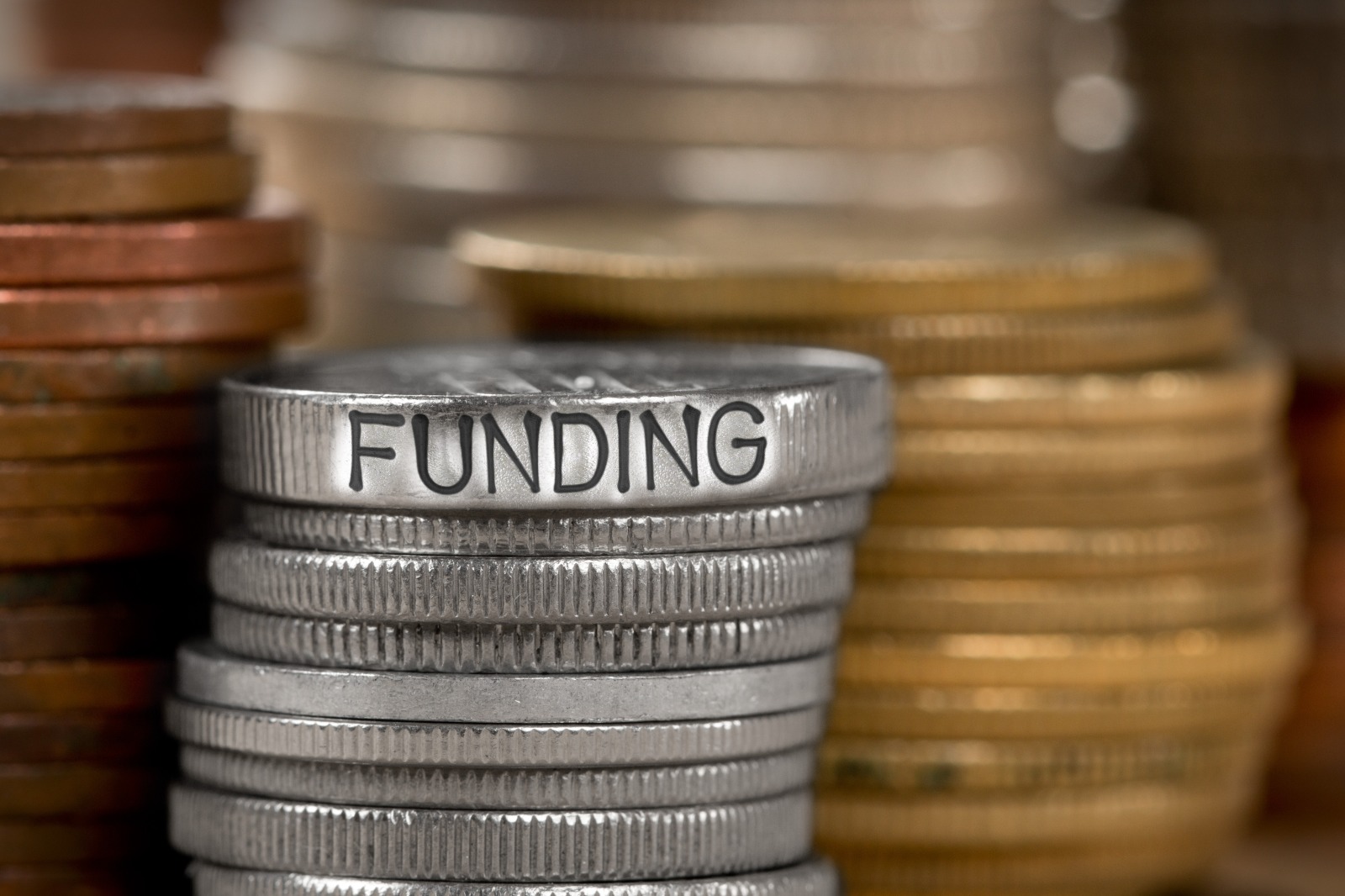 6 key points about Cayman Island Investment Fund (CIIF)
1. Registration

A fund is required to be registered with CIMA before being launched, and a consent letter from the auditor is required for the registration.
2. First Year End

The first year end could be set at as long as 18 months after the commencement of operation of the fund, and audit is required to be carried out on an annual basis for the subsequent periods.
3. Filing Deadline

The AFS (audited financial statements) is required to be submitted to CIMA within 6 months after the year end, extension might be granted upon CIMA's approval and an fee is payable to CIMA for the extension application. Failure in meeting the filing deadline may result in penalty from CIMA.
4. Fair Value

Commonly faced challenge by private funds would include valuation of the underlying investment, as the underlying investment is required to be measured at fair value under most accounting standards, which would be difficult to determine and might require involving independent appraiser if the investment is not listed.
5. Accounting Treatment

Existing accounting policies might have difficulties catering for some new alternative investments.
6. Distribution mechanism

Some smaller funds with not so well drafted offering documents might have a less clear distribution mechanism might cause hiccups during audit.