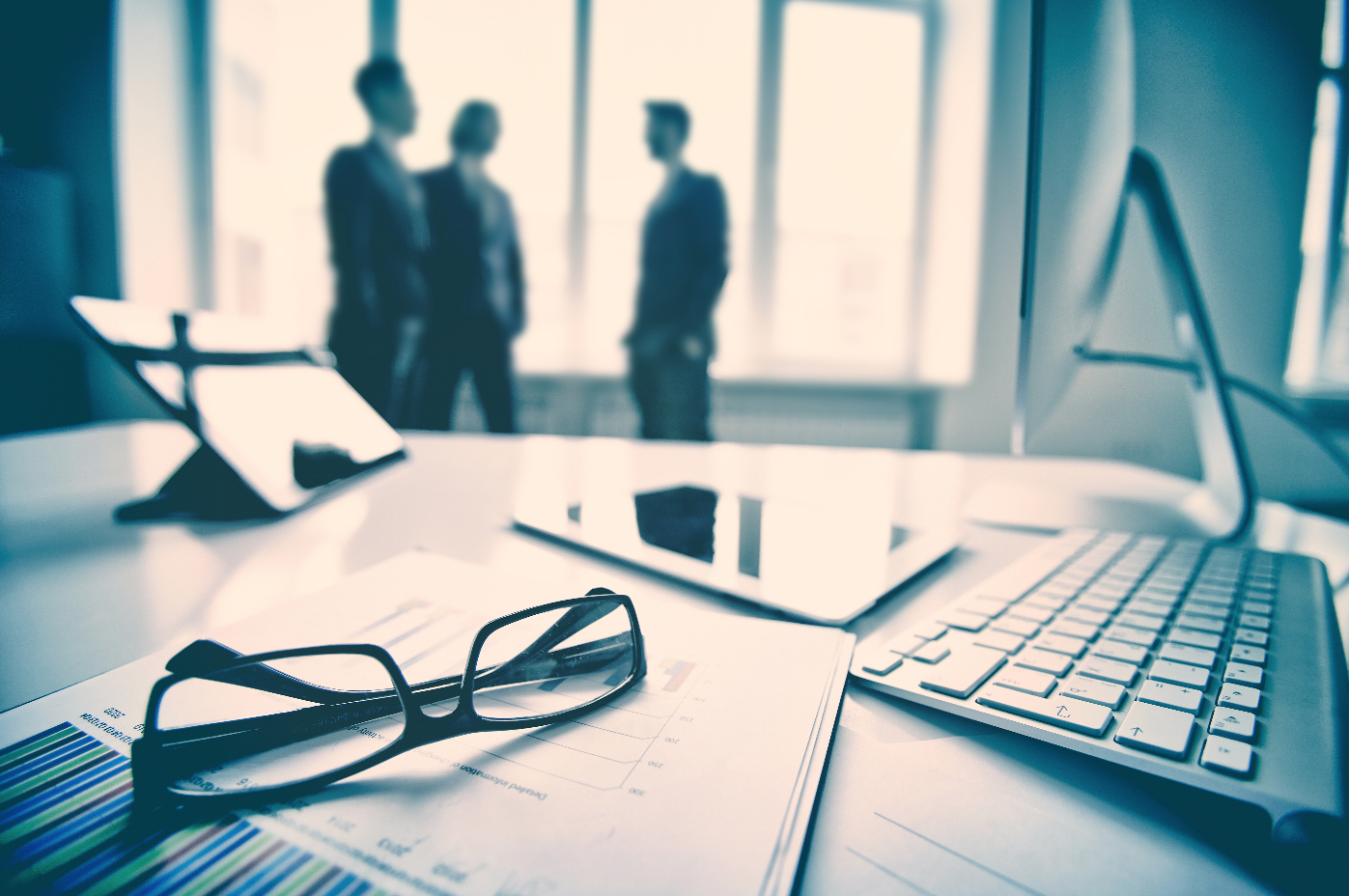 On July 26, 2019, the Hong Kong Securities and Futures Commission (SFC) published a statement explaining its general approach to utilizing its statutory powers under the Securities and Futures (Stock Market Listing) Rules (SMLR) and the Securities and Futures Ordinance (SFO) to tackle backdoor listings and shell activities.
In recent years, problems associated with undesirable backdoor listings and shell activities have attracted wide attention. Against this backdrop, the SFC has been working closely with The Stock Exchange of Hong Kong Limited (the Exchange) to address these problems through listing policy changes and other means. The Exchange published a consultation conclusions paper on backdoor listings and continuing listing criteria together with related amendments to the Listing Rules following a market consultation.
The SFC will work in parallel with the Exchange to monitor the market and will intervene using its statutory powers under the SMLR and the SFO when appropriate to tackle these activities which harm the reputation and integrity of Hong Kong's markets.
As set out in the statement, the SFC will take into consideration the facts and facts and circumstances of each case before deciding whether to exercise its statutory powers, including whether there are any red flags indicating a possible scheme designed to mislead regulators and/or the investing public or to circumvent applicable rules, or suggesting that other forms of serious misconduct have been or will be committed.
In deciding whether to exercise its powers of investigation under the SFO or its powers under the SMLR in cases involving backdoor listings and shell activities, the SFC will have regard to the facts and circumstances of each case including whether there are any red flags(i) indicating a possible scheme designed to mislead regulators and/or the investing public or to circumvent applicable rules or(ii) suggesting that other forms of serious misconduct have been or will be committed. Set out below are some non-exhaustive factors that the SFC considers are likely to be relevant:
Whether there are any red flags indicating concealed arrangements or understandings (such as one involving a change in control or a change in de facto control) between the parties involved, including the directors, shareholders, intermediaries and advisers
Whether the listed company or the listing applicant had disclosed the true nature or extent of its business, affairs and plans
Whether there are any fundamental issues relating to the new assets or businesses being or to be injected that would lead to concerns as to whether these assets or businesses should be allowed to be listed and have access to public investors' capital
Whether there are any concerns that the directors might not have fulfilled their fiduciary duties and acted in the interests of the shareholders as a whole
Whether sufficient due diligence has been conducted on the assets or businesses acquired, and whether the scope of due diligence is appropriate
Source: http://www.sfc.hk/edistributionWeb/gateway/EN/news-and- announcements/news/doc?refNo=19PR74