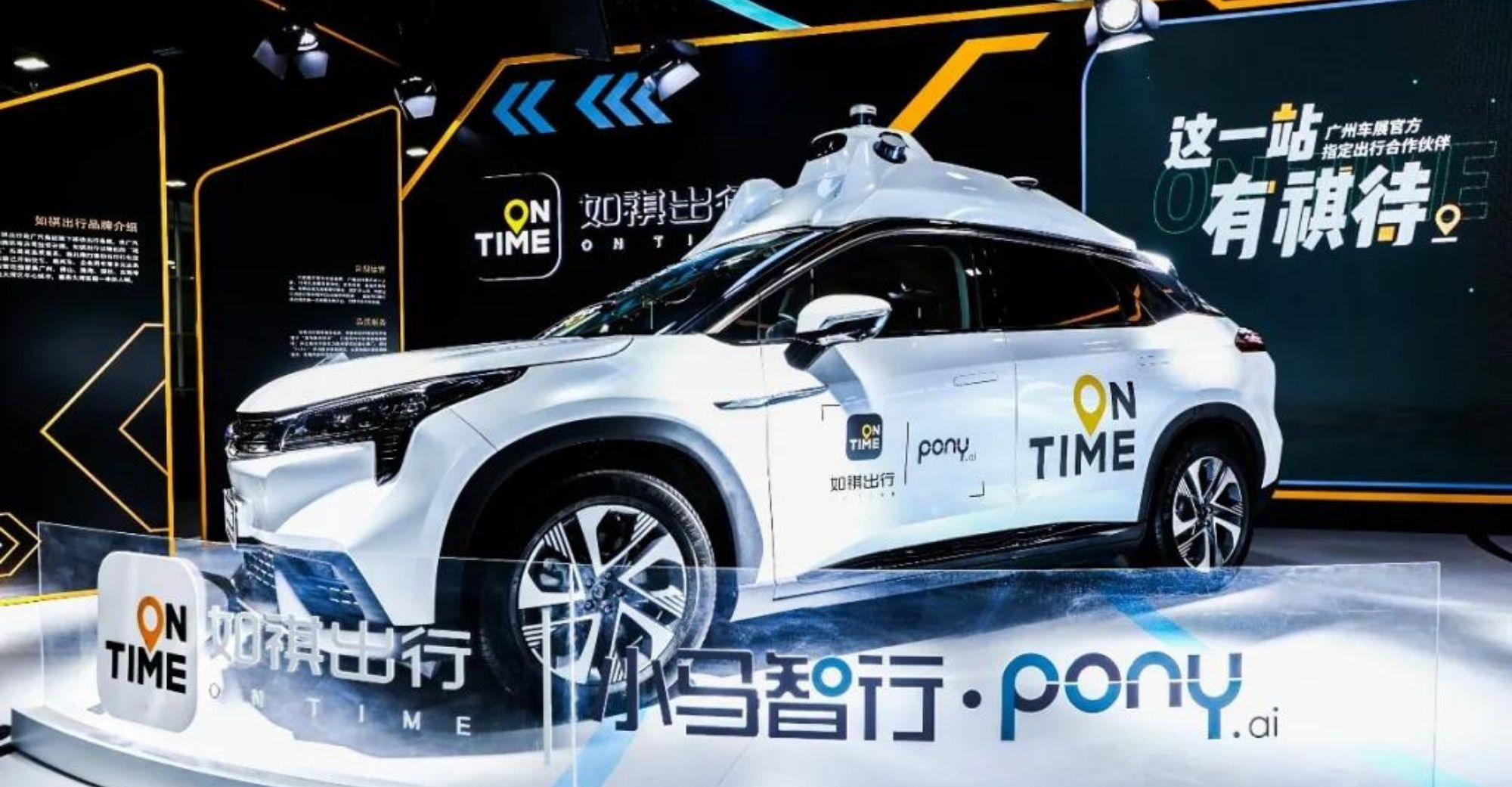 Autonomous Driving Companies on the IPO Road
Self-driving tech firms going public in Hong Kong
Two Mainland Chinese autonomous driving companies are on road for initial public offering in Hong Kong, Ruqi Mobility and iMotion Automotive Technology.
Guangzhou-based Ruqi Mobility counts Guangzhou Automobile (2238), Tencent (0700), Pony.ai and rival WeRide as investors, and has secured about 2.7 billion yuan (HK$2.94 billion) from three rounds of funding, putting its valuation at 5.36 billion yuan.
It was the second-largest mobility service platform in the Greater Bay Area ("GBA") in 2022 in terms of gross transactions, behind DiDi, and serves 21.6 million users in the GBA. Yet it is operating in the red, burning cash as it pays drivers, however revenues have improved jumping 35.6% to 1.37 billion yuan in 2022.  The ride-hailing market in GBA as well as in other regions of China are becoming saturated and debt remains an issue for Ruqi.
Thus Ruqi is expanding into autonomous driving and developing robotaxis, an open platform for self-driving vehicles. Ruqi follows in the footsteps of other firms in this promising and rapidly developing market.
By the end of this year, the company plans to expand its fleet to over 200 vehicles, it also plans on increasing its fleet of connected vehicle-to-everything (V2X) cars to more than 1,000 vehicles.
"In the previous stage of development, the industry focused on the enhancement of algorithm capabilities and vehicle hardware. But with the development of technologies, our emphasis is shifting toward autonomous driving," according to Jiang Hua, Ruqi CEO. Ruqi plans to use its IPO funding to accelerate the development of its autonomous robotaxi services.
The other company driving its way towards a Hong Kong IPO in the coming weeks is iMotion, which has Li Auto (2015) among its investors and is valued at 3.3 billion yuan (HK$3.5 billion) after nine rounds of funding in eight years.
Suzhou-based iMotion is scheduled for listing in late November, and currently is the second largest producer of domain controllers in China with a 26.2% market share, behind Shenzhen-listed Desay which has 44.6% market share.
iMotion develops domain controllers, the "brain" responsible for autonomous driving solutions, processing data from sensors to make driving decisions and instruct actuators in the vehicles. The firm currently has technology to produce Level 2 autonomy, which is driver-assisted non-fully autonomous driving, it is developing Level 4 which is full autonomous driving for all road conditions without a human driver.
iMotion's revenue surged 644% to 1.33 billion yuan (HK$1.42 billion) last year thanks to the mass production of SuperVision, a fully operational point-to-point assisted driving navigation solution that features 360-degree surround sensing with 11 cameras. SuperVision is the brain for Zeekr-001, Zeekr -009, Polestar 4 and a yet to be disclosed Volvo model.
Image source: Pony.ai