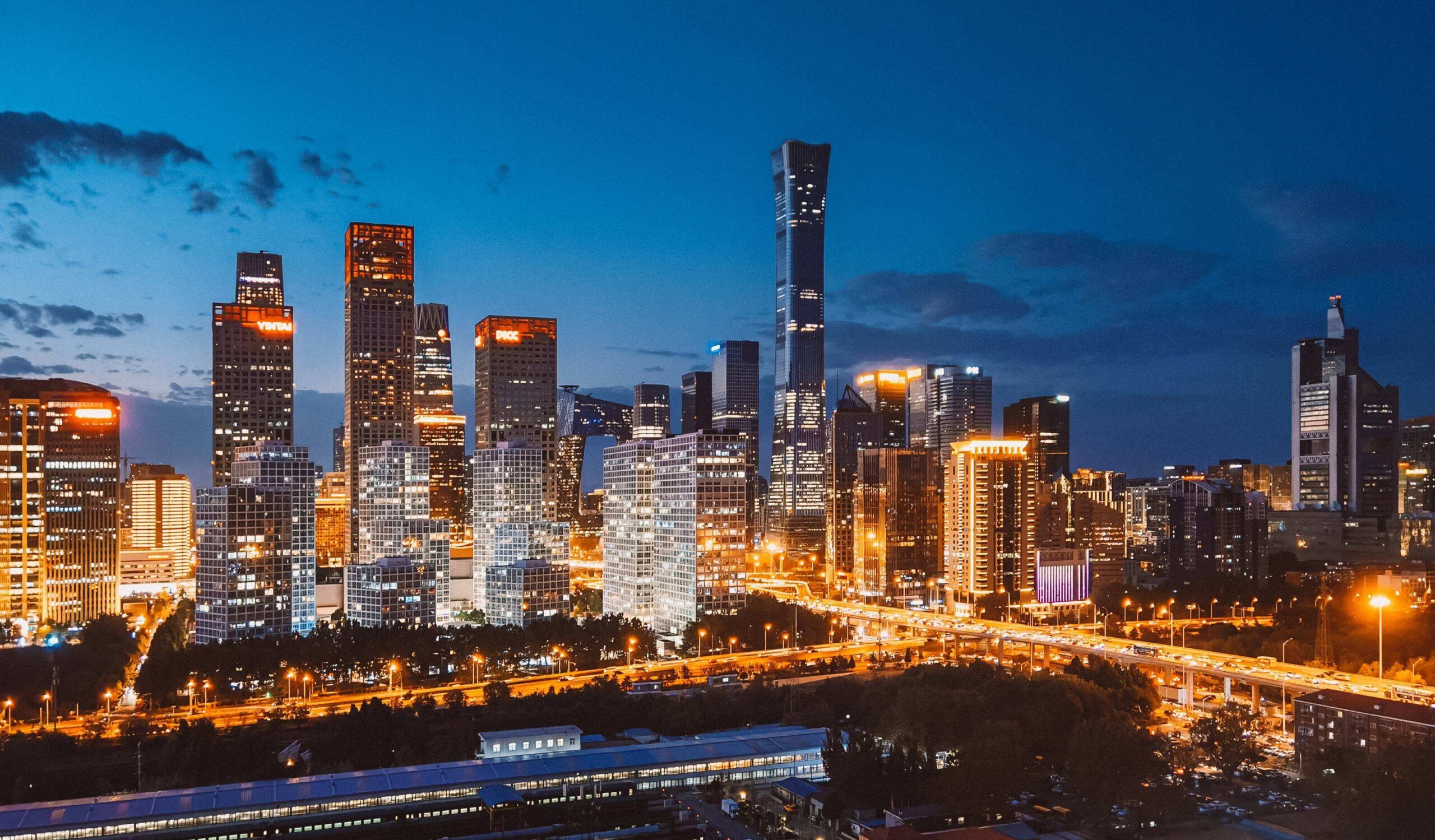 China Mainland, Hong Kong and Macau Team Up on Fintech
Fintech collaboration Mainland China, Hong Kong and Macau to further drive GBA economic development
A tripartite memorandum of understanding ("MOU") has been inked by the monetary authorities of Mainland China, Hong Kong and Macau to promote digital finance in the Greater Bay Area ("GBA"), connect each other's fintech supervision tools as well as deepen cooperation and exchanges in financial technology innovation. The initiative marks an important milestone for GBA development.
This connected supervision network will accelerate the development, quality and effectiveness of the GBA's financial services according to the People's Bank of China ("PBC").
Under the MOU, the PBC's Fintech Innovation Regulatory Facility, the Hong Kong Monetary Authority's Fintech Supervisory Sandbox and the Autoridade Monetária de Macau will establish this network connection to enable cooperation on finance, technology, infrastructure and data integration.
Hong Kong and Macau are important constituents of the GBA, which itself is an important economic driver for the country and the region, with finance a critical pillar, this network upgrades the GBA's financial infrastructure not only via greater cooperation and creating greater efficiencies but also via enhancement of stability and risk management, which are indispensable requirements of any financial system.
"We are very pleased to have, together with the PBoC, jointly invited the AMCM to join the one-stop platform. This arrangement will provide a more friendly supervisory environment for cross-boundary fintech developments.  The HKMA will continue to seize the opportunities in the GBA and work closely with the Mainland and Macao in promoting the further development of fintech innovation in the region," explains Eddie Yue, Chief Executive of the HKMA in a press release.