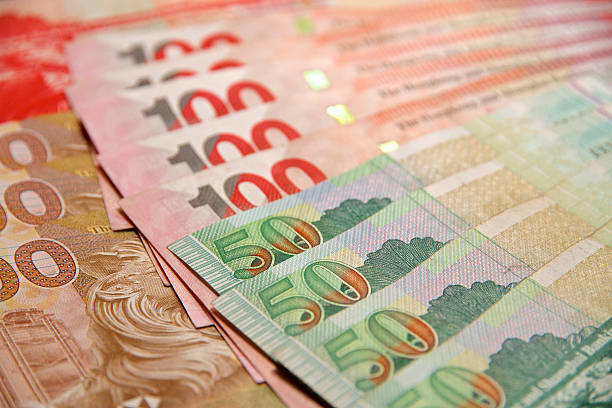 HKMA Leaves Rate Unchanged
Rate remains steady but high.
The Hong Kong Monetary Authority ("HKMA") has maintained the base rate, unchanged at 5.75% following the US Federal Reserve's ("Fed") move to keep rates steady.
According to the HKMA, the Hong Kong dollar exchange rate remains stable, and the Hong Kong dollar interbank rates might remain high for some time, with the local financial and monetary markets continue to operate in a smooth and orderly manner.
The public should carefully assess and manage the relevant risks when making property purchase, mortgage or other borrowing decisions, the HKMA stated.
The city's biggest lender, HSBC, is keeping its prime rate at 5.875%.
This is undoubtedly positive news for borrowers and businesses, the high rates have already dampened the property market.
Opinions differ regarding the possibility of further rate hikes from the Fed, with the general consensus agreeing that the tightening cycle is at its end, however one last hike cannot be ruled out given US inflation is still high.