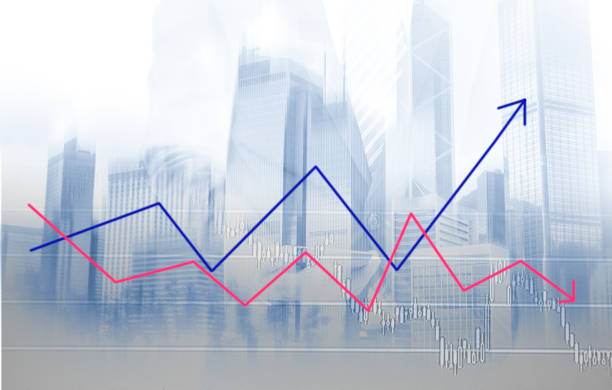 New Retail Fund Distribution Infrastructure Coming In 2024
A new fund distribution in the works will boost business development of the asset management sector and enhance product choice and transparency for investors.
A new integrated platform for fund distribution is scheduled for launch by the end of 2024, developed and operated by the Hong Kong Exchanges and Clearing ("HKEX") and designed to help asset managers sell retail funds and further enhance Hong Kong's financial competitiveness, as stated by Secretary for Financial Services and the Treasury Christopher Hui Ching-yu.
The new platform will provide a business-to-business service model initially and covers the front-to-back distribution life cycle and value chain for distribution of SFC-authorised funds in Hong Kong. It will facilitate overseas asset managers to introduce retail market-focused funds upon arriving in Hong Kong and facilitate their participation in the development of Hong Kong's retail fund market.
This comprehensive fund platform will be an important tool for generating new business opportunities for the industry and increasing participation and diversification in Hong Kong's retail fund market, and thus reinforcing Hong Kong's position as a leading international asset and wealth management centre.
Currently Hong Kong has assets under management worth nearly US$4 trillion (HK$31.2 trillion), with over 2,000 asset management companies.
According to SFC's Executive Director of Investment Products Christina Choi, the platform, which is tasked with facilitating fund distribution and public access to information on fund investment options, will enrich product choice and enhance product transparency for investors.
Therefore, the platform will offer investors more information to make better investment choices, including cost comparisons. The HKEX intends to finalize the platform design and development framework over the coming months.