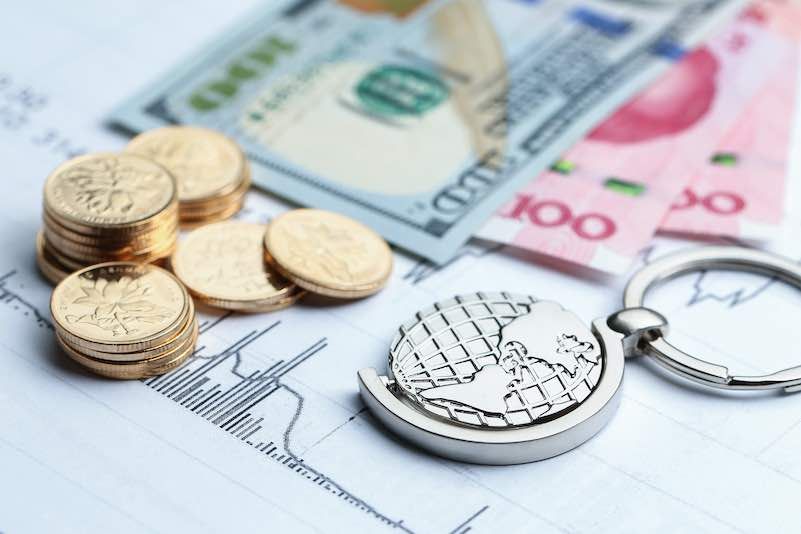 Industry Analysis-China Further Utilizes Foreign Investment
On November 7, 2019, the State Council of China released the opinions on further improving the utilization of foreign investment with the aim of promoting high- quality development and unlocking market vitality.
EXPANDING OPENING-UP
To open up more sectors to foreign investors, China will continue to reduce the negative list for foreign investment across the nation and regions beyond pilot free trade zones and eliminate restrictions that are not on the negative
China will move faster to further open up the financial industry, eliminate all restrictions on the scope of business for foreign banks, securities companies and fund management companies, and remove requirements on total assets for the establishment of foreign-funded banks.
Quantitative entry conditions will be reduced for foreign investors in banking and insurance industries.
Policies on foreign investment in the automotive industry will be fine-tuned to ensure equal market access for domestic and foreign automobile enterprises in manufacturing new energy
To build a fair business environment, more efforts will be taken to eliminate institutional
FURTHER PROMOTING INVESTMENT
To encourage and lead more foreign investment in high and new technology industries, China will optimize guidance and services for related enterprises.
China will improve the construction of pilot free trade zones and bring them to the fore of opening-up.
The quality of investment attracted by open platforms will be increased. A batch of new comprehensive bonded zones will be built in eligible areas in Central and Western China as
Investment service platforms should be developed across China to actively inform foreign enterprises of related
DEEPENING REFORM TO FACILITATE INVESTMENT
China will lower the cost of cross-border capital Foreign-funded enterprises will be supported to expand the cross-border use of renminbi.
It will be easier for foreigners to work in China. For foreign innovative talents, entrepreneurs and professionals in short supply, China will extend the limitations on age, education background and work experience.
China will optimize the approval process for the use of land for foreign-funded projects. Preliminary site selection and land use reviews for foreign-invested projects will be consolidated, and the requirements for permission to plan projects and use land for construction will be
PROTECTING LEGITIMATE INTERESTS OF FOREIGN INVESTORS
China will fully implement the foreign investment law and establish and improve institutions for accepting complaints.
China will also strengthen the standardization of the implementation of regulatory policies and make the formulation of regulatory documents more transparent. Forced transfer of technology will be strictly
China will fully uphold the role of judicial protection of intellectual property rights (IPR), improve the IPR protection mechanism and establish a comprehensive and diversified resolution mechanism for intellectual property
All local governments and departments shall not discriminate against foreign-funded enterprises in aspects like the release of government procurement information, and shall not restrict the ownership form, organizational form, equity structure or investor country, as well as product or service brands of suppliers.
Source: JML