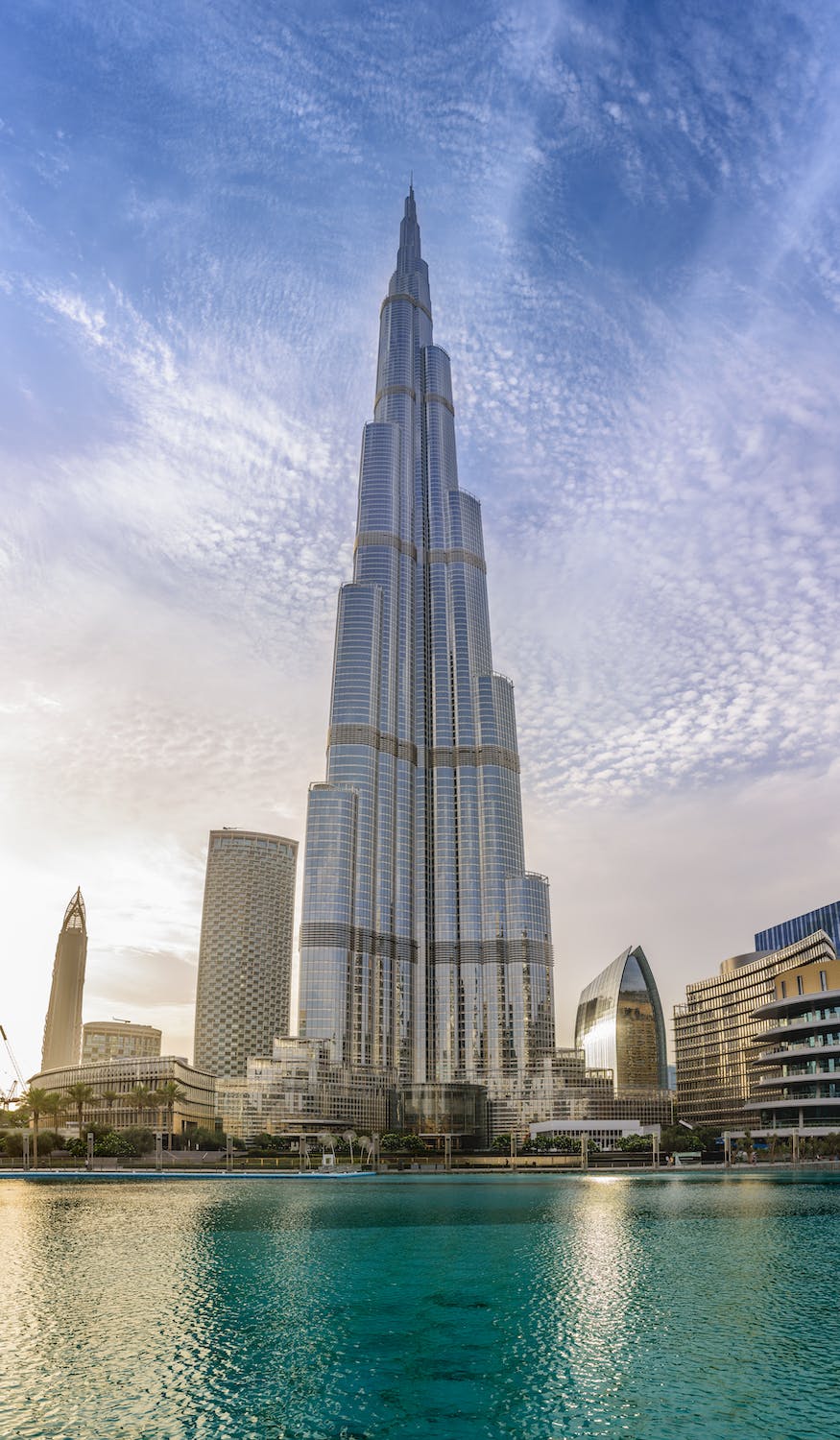 Middle Eastern Capital Eyes China Growth
Qatar's sovereign wealth fund Qatar Investment Authority is assessing investment opportunities in China's retail, healthcare, tech and logistics sectors, according to Abdulla Al-Kuwari, Head of Funds at the Qatar Investment Authority Advisory who is attending the Caixin Summit in Beijing.
Qatar's Gulf neighbours have been pumping capital into China during the last 12 months, as west Asian nations seek to diversify from oil and gas and expand into new industries through partnerships with Chinese companies.
The United Arab Emirates in this year alone has made major investments in ByteDance, JD Industrials, Hasten Biopharma, Shein and Nio, totalling over US$1.5 billion.
At the recent Saudi-Chinese Business Forum in Beijing in August, US$1.33 billion of agreements were signed, covering infrastructure, financing and housing. This was in addition to 35 deals signed, worth US$30 billion, when President Xi Jinping visited Riyadh in December last year. This visit essentially opened the floodgates for Sino-Arabic investments.
In June, Saudi Arabia's Ministry of Investment and Chinese electric car maker Human Horizons concluded a US$5.6 billion deal to collaborate on the development, manufacture and sale of electric vehicles; while earlier in May, Saudi Aramco-backed Prosperity7 Ventures announced an investment of "tens of millions of yuan" in Hyperview, a Shanghai-based assisted-driving technology company.
These Gulf nations are also Belt and Road Initiative ("BRI") member countries and companies from these member nations are increasingly looking at Hong Kong as the location to setup their regional headquarters. Middle Eastern family offices also are considering setting up base in Hong Kong to seek investments in China, particularly the GBA, and throughout the region. Hong Kong chief executive John Lee's trip to the Middle East in February has raised Hong Kong's profile and unique characteristics to the attention of Arab investors.
Further impetus was established in this summer when the Hong Kong Monetary Authority signed agreements with the Saudi Central Bank and Central Bank of the United Arab Emirates to work closely on finance, fintech and regulatory developments, there were also agreements between the Hong Kong Exchanges and Clearing and the Saudi Exchange to explore cooperation opportunities in fintech, ESG and cross listings.