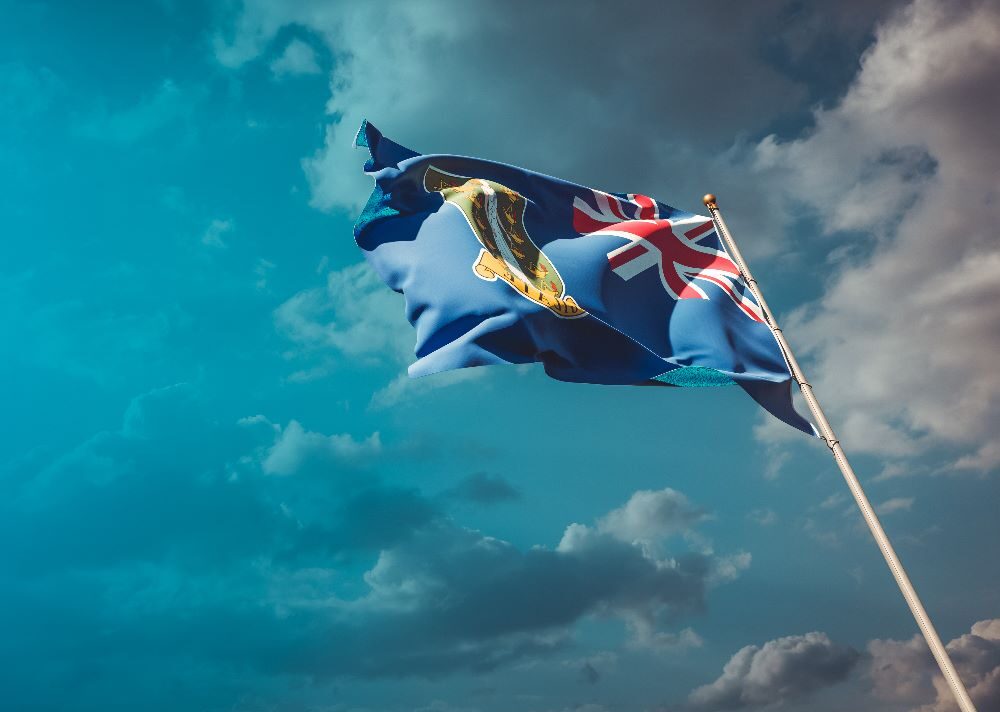 The BVI Business Companies Act : Business companies will be required to submit an Annual Financial Return
The BVI Business Companies Act has been amended effective 1 January 2023
One of the major changes is that BVI Business companies will be required to submit an Annual Financial Return to their registered agent within 9 months of their financial period end.
Important things of BVI Company to know

The Annual Financial Return is due for financial periods starting on 1 January 2023 or later.
The default first period end is 31 December 2023 (but it will be possible to use a different financial year end), after which the entity has 9 months to file the Annual Financial Return with its registered agent.
Where the entity has a different financial year end the Annual Financial Return will be due for the first financial period starting after 1 January 2023.
There are a small number of exemptions to this filing requirement – listed companies, companies which pay tax in the BVI and certain BVI regulated entities.
Companies which are in liquidation are also exempted from this requirement, provided the Annual Financial Return was not already due prior to the commencement of the liquidation.
There are no prescribed accounting policies or principles that need to be followed and first submissions are expected in 2024.
Any major currency may be used for the Annual Financial Return.
There is no need for the Annual Financial Return to be audited.
Returns will not be filed at the Registry of Corporate Affairs ('Registry') and details will not be publicly available. The registered agent is required to inform the Registry if they have not received the Annual Financial Return within 30 days of the deadline.
BVI companies have been required to keep financial records for many years so we envisage this new Annual Financial Return will not create an issue for many of our clients, but we suggest all clients take this opportunity to consider whether their financial records are in good order and sufficiently detailed to be able to produce the required information.