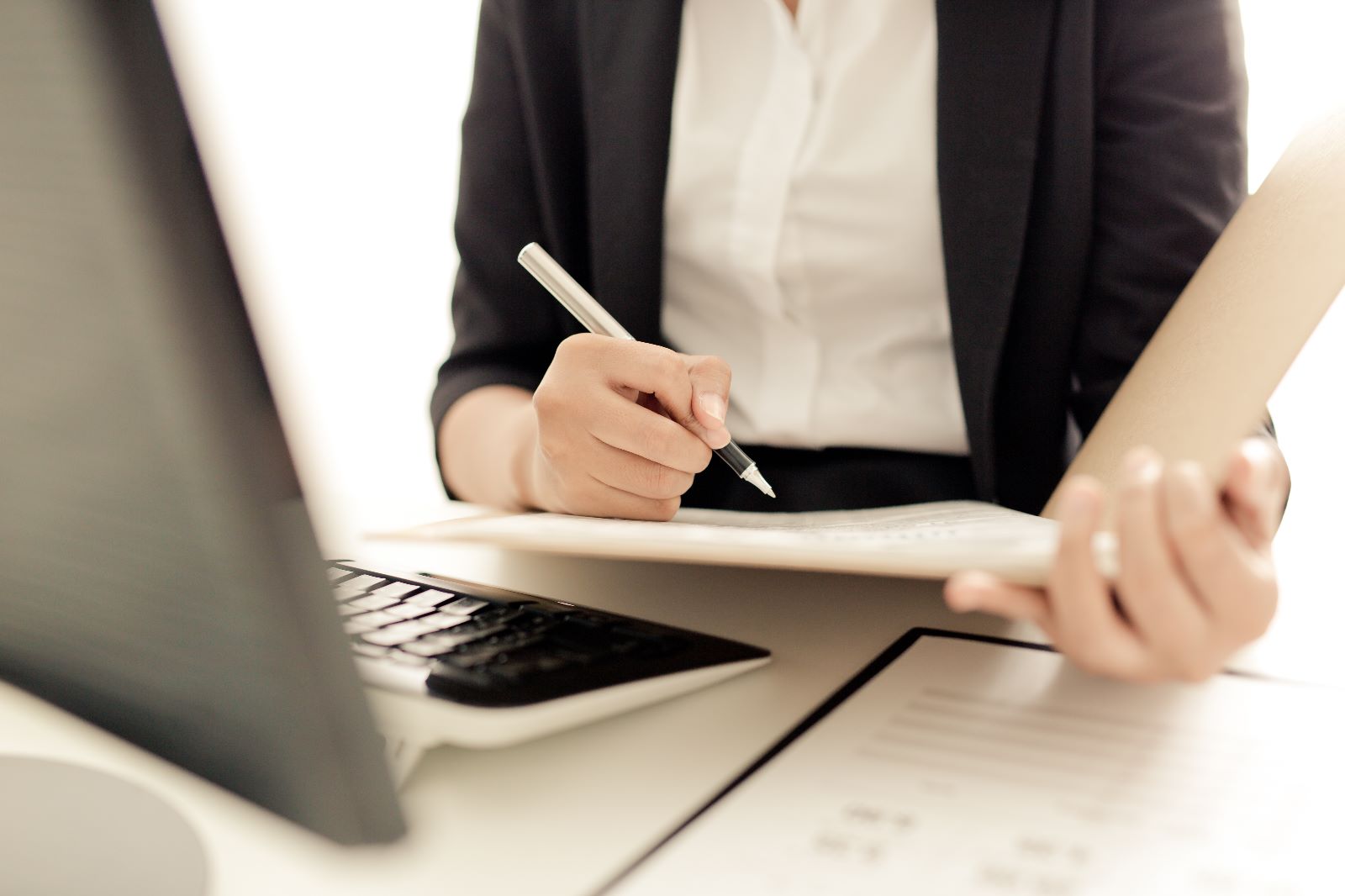 There are differences between company secretary of listed companies and non-listed companies in several aspects
In ensuring the company's operations to comply with legal requirements and corporate governance standards, company secretaries play an important role.
Company Secretaries need to have a deep understanding of corporate governance, work closely with the board of directors, be responsible for handling confidential documents of companies and providing reports to shareholders and regulatory bodies. Additionally, company secretaries need to communicate and coordinate with internal departments and external partners. Company secretaries are one of the core personnel in corporate governance and operations, essential to a company's success and long-term stability. However, there are differences in responsibilities, requisite skills, and working environment between company secretaries in listed companies and non-listed companies.
Named Company Secretary's responsibilities

Company secretaries of listed companies bears a wider range of responsibilities than ones of non- listed companies, covering close collaboration with the board of directors and the board committees in ensuring the company's day-to-day business operations to be conducted in compliance with requirements and regulations of listed companies, to elevate corporate governance framework and the standard of regulated operations on an ongoing basis. Furthermore, the company secretaries also take the responsibility for ensuring that procedures of the board of directors, and related rules and regulations, are followed and each of the directors can have access to the company secretaries, to ease their regulatory burden of compliance issues.
Named Company Secretary's requisite skills

Other than possession of communication skills, coordination skills, organization skills and administrative capabilities, as prescribed pursuant to the Listing Rules and GEM Listing Rules, listed companies must appoint as their company secretary an individual who, by virtue of his academic or professional qualifications or relevant experience, is, in the opinion of the Stock Exchange, capable of discharging the functions of company secretary. The academic or professional qualifications considered to be acceptable by the Stock Exchange include:
(a) a Member of The Hong Kong Chartered Governance Institute;
(b) a solicitor or barrister (as defined in the Legal Practitioners Ordinance); and
(c) a certified public accountant (as defined in the Professional Accountants Ordinance).
Named Company Secretary's working environment

Other than close collaboration with the listed companies, the company secretary typically deals with a large volume of documents and reports of the listed companies with various professional parties, ranging from independent financial advisors, auditors, to legal advisors, and needs excellent time management and stress management skills. They typically deal with the company's day-to-day operations, such as preparation of minutes and the dealing with of documents, especially partaking in the publication of quarterly reports, interim reports and annual reports to satisfy the requirements of information disclosure mechanism.
Overall, a company secretary is an important role responsible for ensuring the smooth and legal operation of the company. Finding the right company secretary is also an important part of business development.